5 Luggage Tips You Should Know Before You Fly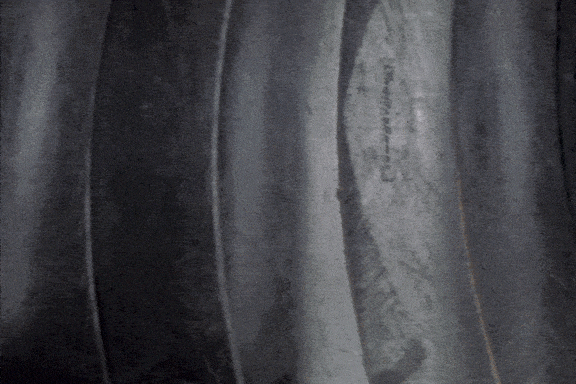 Anxious about your bag not arriving to the airport at the same time you do? With a little preparation before you go – outlined by the expert travel tips below – you can rest assured you won't be without your luggage for too long.
1. Tag your bag!
Tagging your bag with personal trackers is a great way to keep tabs on your bag, even after it leaves your hands.
There are many options on the market for personal tracker tags. Apple AirTags are a great option for Apple users. The AirTag uses Apple's location-sharing app, Find My, to allow you to see where the tracker is located. You can buy a four-pack for $99.
Tile Mate tracker is also a great option at $69.99 for a four-pack. The Tile brand trackers work with both Android and Apple iOS with their own tracking app, making them a bit more flexible and accessible to more people.
2. Take photos of your luggage
When packing, it is a good idea to know what exactly is coming with you. Take photos of the items that you're bringing, as well as your luggage fully packed, both opened and closed. It can help to speed up the identification process, helping to ensure that you have the highest chance of having your bag returned to you in a timely manner.
Bonus tip: Keep an itemized list of everything in the bag, including prices of items if you know them. Not only will this help ensure that you brought all the right items with you, it will also allow you to get money back from the airline and from travel insurance if your bag gets delayed. This is great if you need to buy a few new items once you get to your destination.
3. Make your luggage unique
Waiting at the luggage carousel and watching five other bags that look like yours glide by can cause a perfect storm of anxiety for any traveler. On the other side of that carousel, the staff are trying hard to tell those bags apart as well.
Make their job easier – and ensure your bags end up with you – by making your luggage stick out. You could use a brightly-colored bag, or add a ribbon, belt or multiple tags. The bolder your luggage, the more likely you will see it again!
4. Put a business card or your phone number in your bag
Luggage tags can fall off, and then it's extremely difficult for the staff at the airport to identify who it belongs to. By putting your phone number or email address inside of your bag, it will allow the staff of the airport to identify your luggage and reunite it with you even more quickly.
5. Pack your carry-on strategically
If your bag was lost in transit and you would not have it returned to you for 48-hours, what would you miss? A toothbrush, toothpaste, any important medicine and a full change of clothes are the most common things that guests are grateful to have in their carry-on.
Having a change of clothes in your carry-on after losing your luggage can be the difference between having a good beginning to your trip and wearing two-day old socks! Be prepared, just in case!